TV ratings – 2 November
BBC1 timeshift documentary beats climax to ITV1's celebrity reality show 71 Degrees North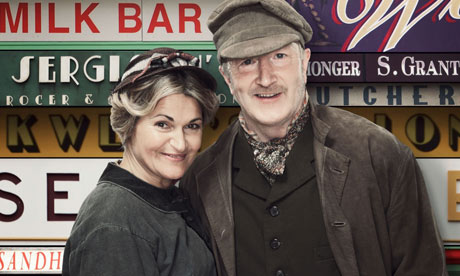 BBC1's new timeshift documentary series, Turn Back Time: The High Street, began with more than 5.3 million viewers, beating the climax to ITV1's celebrity reality show, 71 Degrees North, last night, Tuesday 2 November.
Turn Back Time debuted with an average of 5.361 million viewers, a 21.9% share, between 9pm and 10pm on BBC1. 71 Degrees North came to the end of its eight-part run with 3.521 million viewers, a 14.4% share, at the same time on ITV1.
Gordon Ramsay's latest Channel 4 vehicle, Ramsay's Best Restaurant, continues to perform disappointingly with just 1.163 million viewers, a 5.7% share, between 9pm and 11.05pm, with another 141,000 on Channel 4+1.
No21x